MJM promotes Timothy Molton to Senior Associate
About MJM Limited
MJM is one of Bermuda's leading law firms. We have a broad ranging practice with an emphasis on civil and commercial litigation, banking and finance, general corporate, trusts, insolvency, restructuring, insurance and reinsurance. We also offer advice and services to international individual and commercial private clients.
MJM Limited's full profile on mjm.bm.
The Directors of MJM Limited are pleased to announce that Tim Molton has been promoted to Senior Associate. Mr Molton is a member of the firm's Dispute Resolution team having had prior experience practicing in the Channel Islands. He joined MJM in 2019 and has a growing corporate and commercial litigation practice, including complex trust and private client litigation.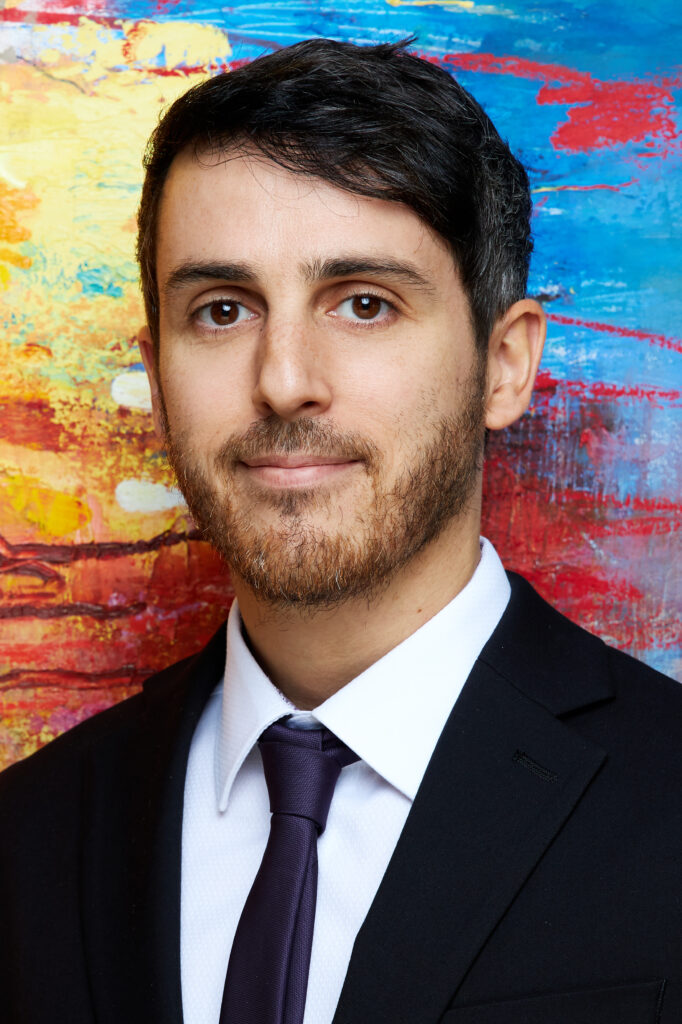 Jennifer Haworth, Director of MJM Limited and Head of the Dispute Resolution Team, said on behalf of MJM, "Tim is a valuable member of the team and has worked hard to meet the needs of the firm's clients. His promotion to Senior Associate is well deserved and he has a bright future ahead of him."