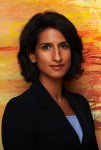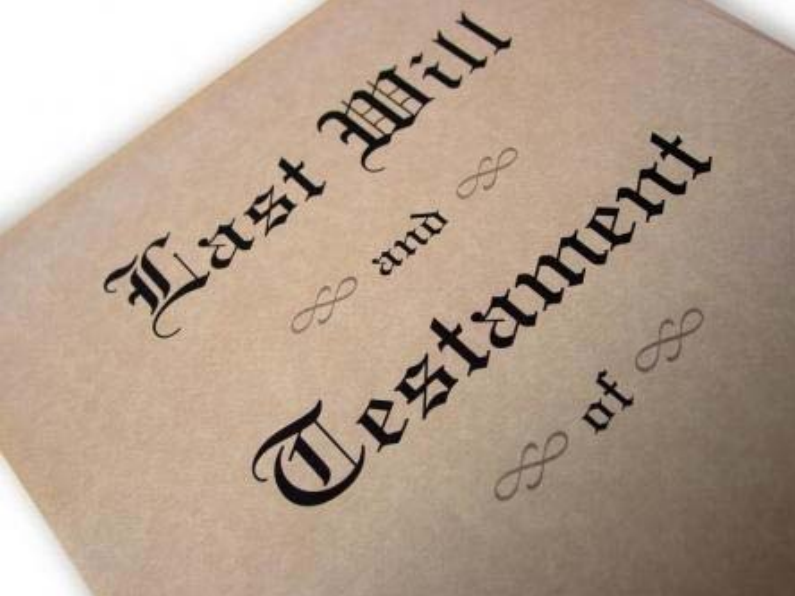 In an anonymised ruling of December 2014,
In the Matter of the Estate of PQR, Deceased [2014] Bda No. 205
, Chief Justice Kawaley analysed the legality of a forfeiture clause within a Bermuda will. The point of construction was one that had not been determined as a matter of Bermuda law and turned on the divergence between commonwealth case law (more hostile to the validity of forfeiture clauses) and English case law (less hostile to the notion of seeking to give reasonable effect to forfeiture clauses).