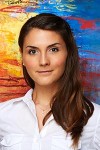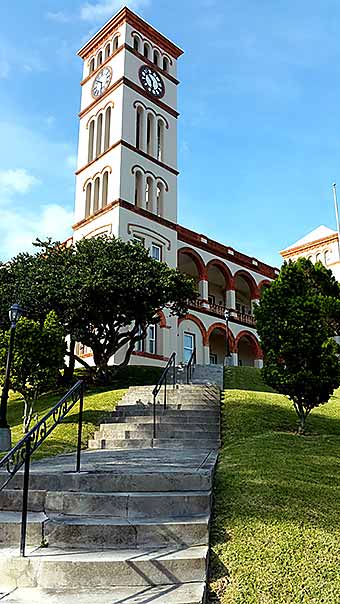 On June 10 2014, MJM Limited presented to
the Hamilton Rotary Club
Members on debt collection, recovery and the enforcement of judgment process in Bermuda. Presenting to approximately 25 members,
Litigation Associate Kimberley D. Caines
explained the process of debt recovery in the Magistrate's Court and the Supreme Court of Bermuda. Guiding the attendees through the debt collection process, Kimberley displaced common misconceptions and shared some observations from her practice on the court's approach to debt recovery in the current market. Kimberley also shared with members the various mechanisms available to enforce local judgments.